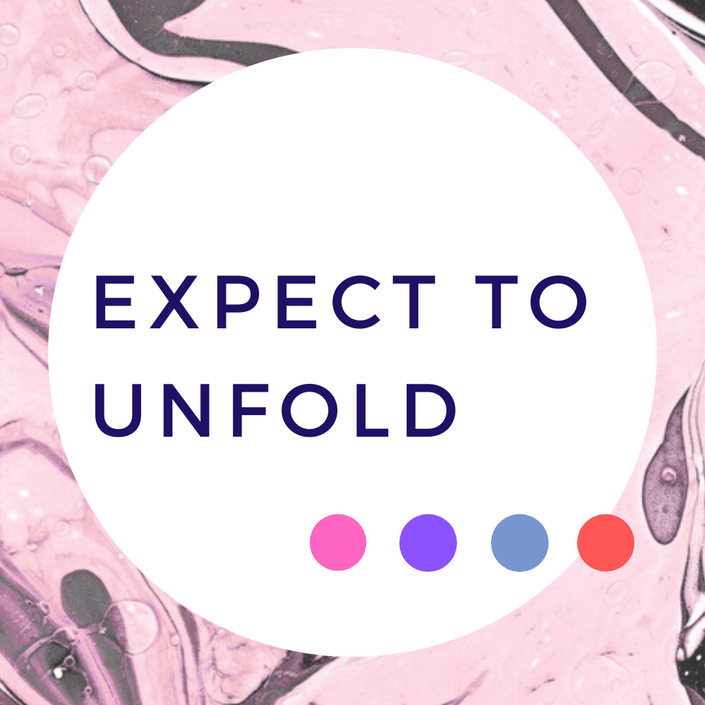 WEAVE IT IN - March 2020
A Katonah Yoga® Self Mastery Online Program
Course Description
This online program is designed for all students and trainees of the Katonah Yoga® practice who are eager to explore the material in their everyday lives and teaching. WEAVE IT IN offers company, study inputs and assignments to strengthen everyone's confidence, skills and understanding. The online course can be taken remotely over a total of 8 weeks and it includes reading materials, illustrations, videos, audios and 4 scheduled live calls. The step-by-step development practically weaves in information and personal insight, carefully modulating the learning to everyone's very own advantage.
*NEW: 30 hours bankable towards the Katonah Yoga® certification program
Course Guides
Reni Bickel's credo is the collective evolution of consciousness for which she builds community. As a trained sport scientist, yoga teacher and crystal healing facilitator she creates space for more well-being through her own steady practice, teaching and guidance. She is a certified Katonah Yoga® teacher, and an active member and promoter of the community. Reni currently lives in Brooklyn, New York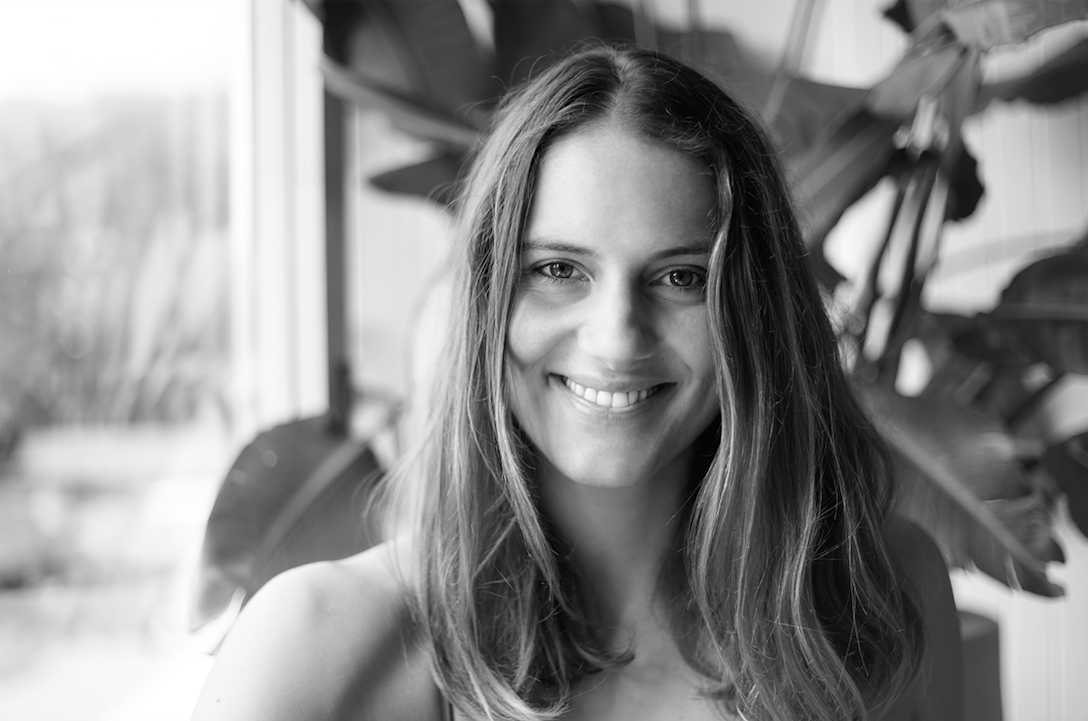 Aylin Karadayi's path led her through cultural sciences studies, event management activities, music, yoga, her former plant based food business, holistic health coaching and eventually to Ayla Real Health. She is a certified Katonah Yoga® teacher, inspired investigator and promoter of this material, based in Zurich, Switzerland.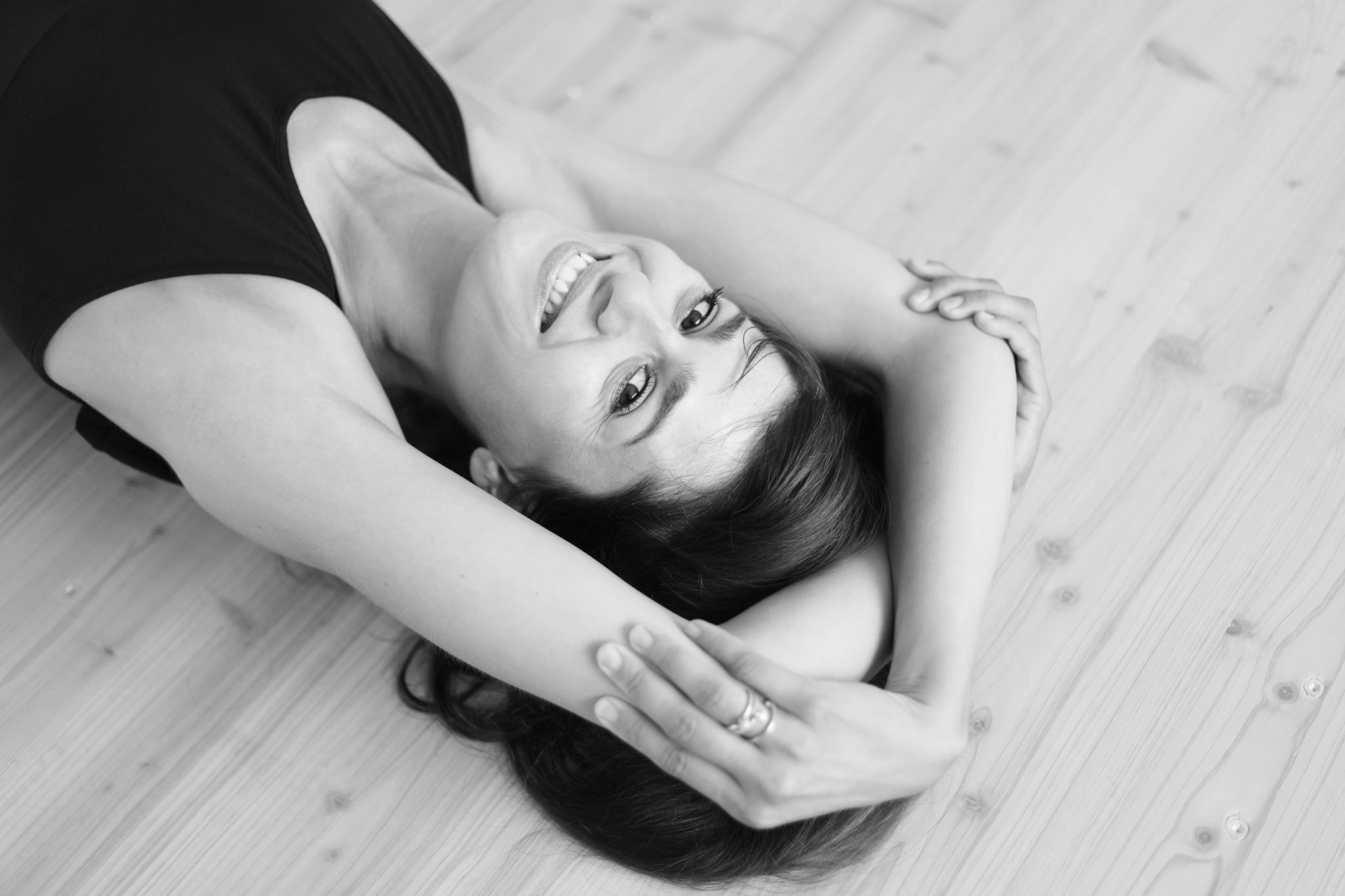 Course Intention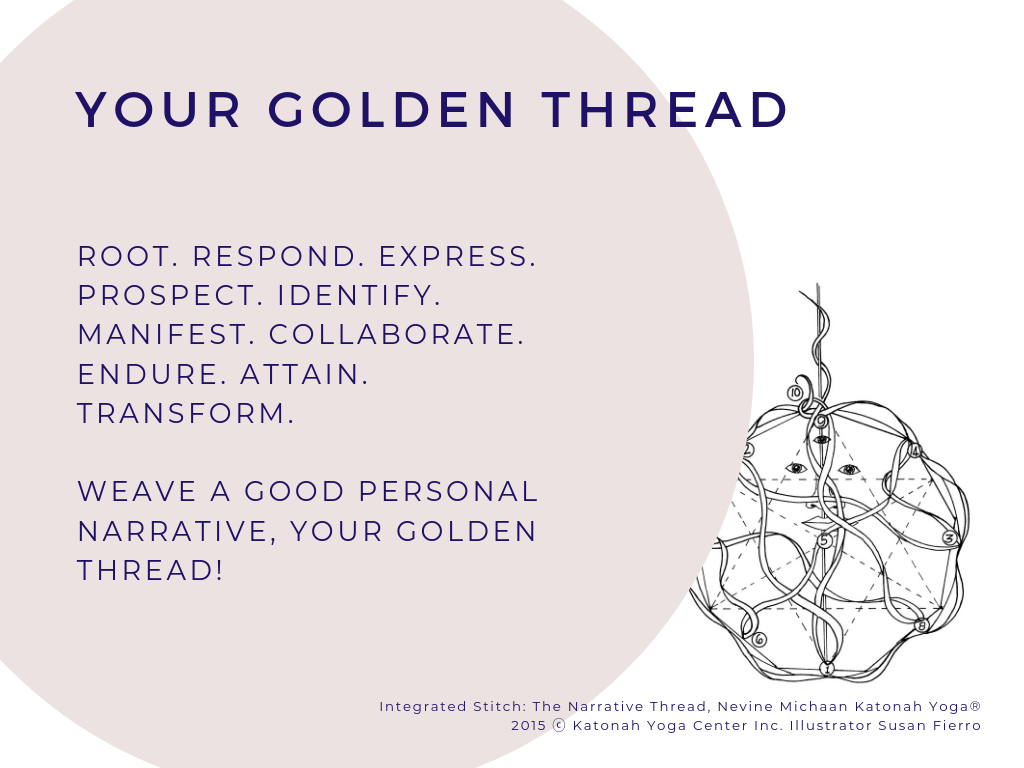 Course Take-Aways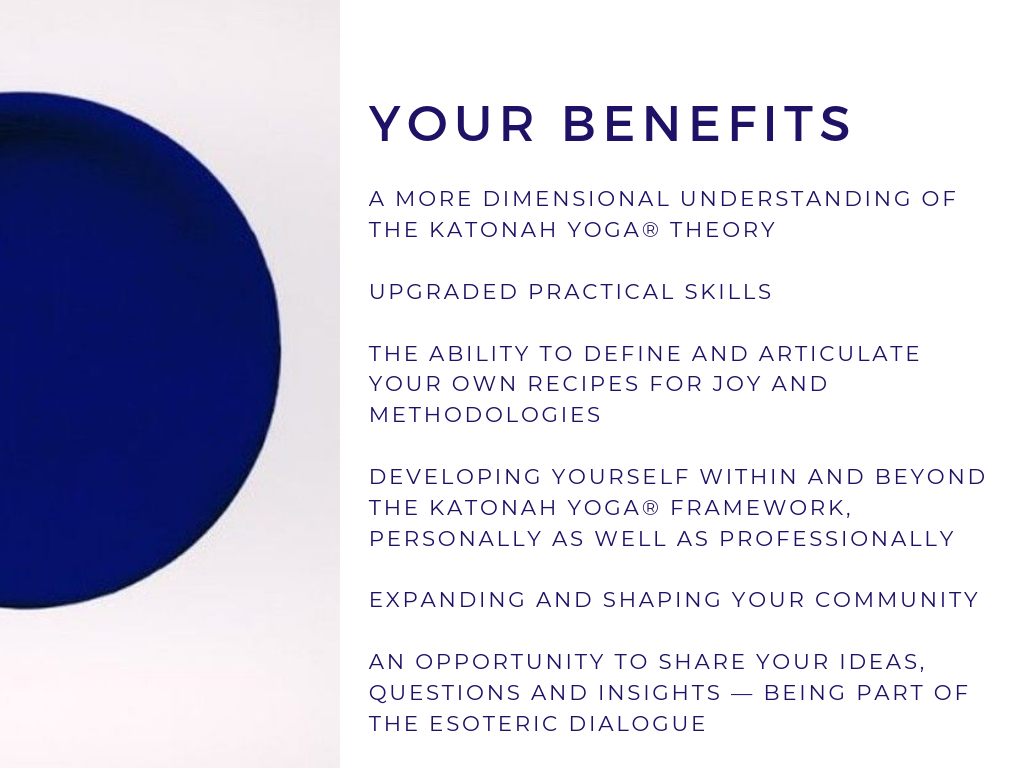 Course Outline

This 8 week course evolves gradually in three series BEING, DOING, SEEING that are existentially connected and arise mutually as triangulations. The ultimate goal is weaving a good personal narrative and finding embodied imagination, a forth series BECOMING integrates and envelops it all.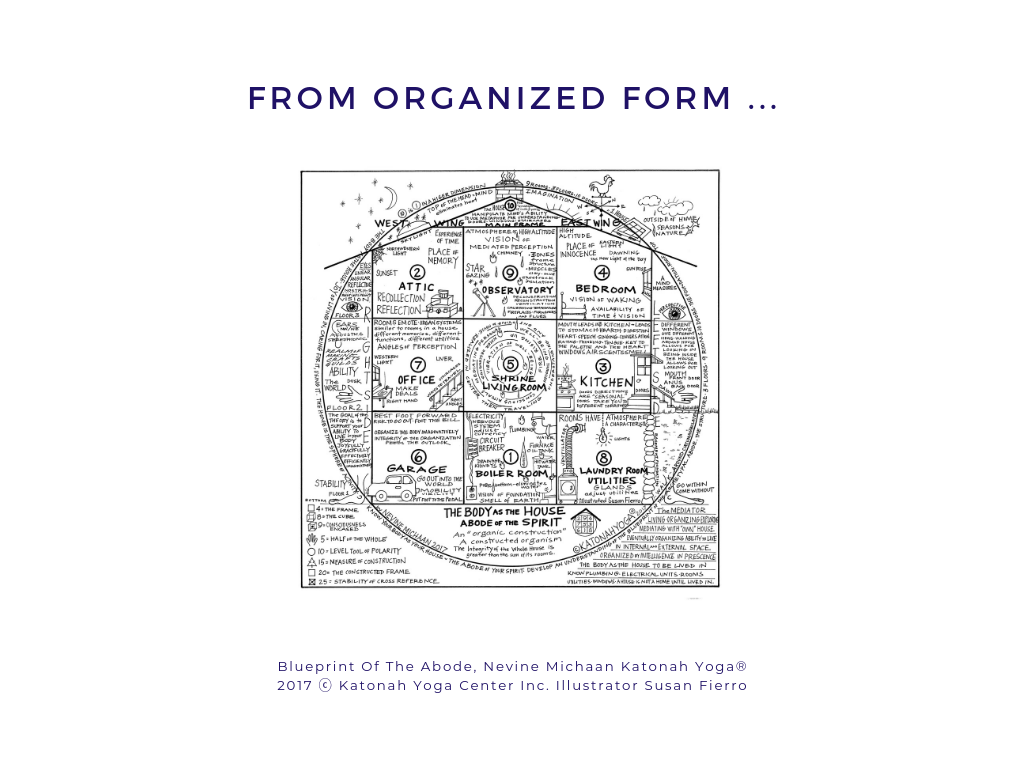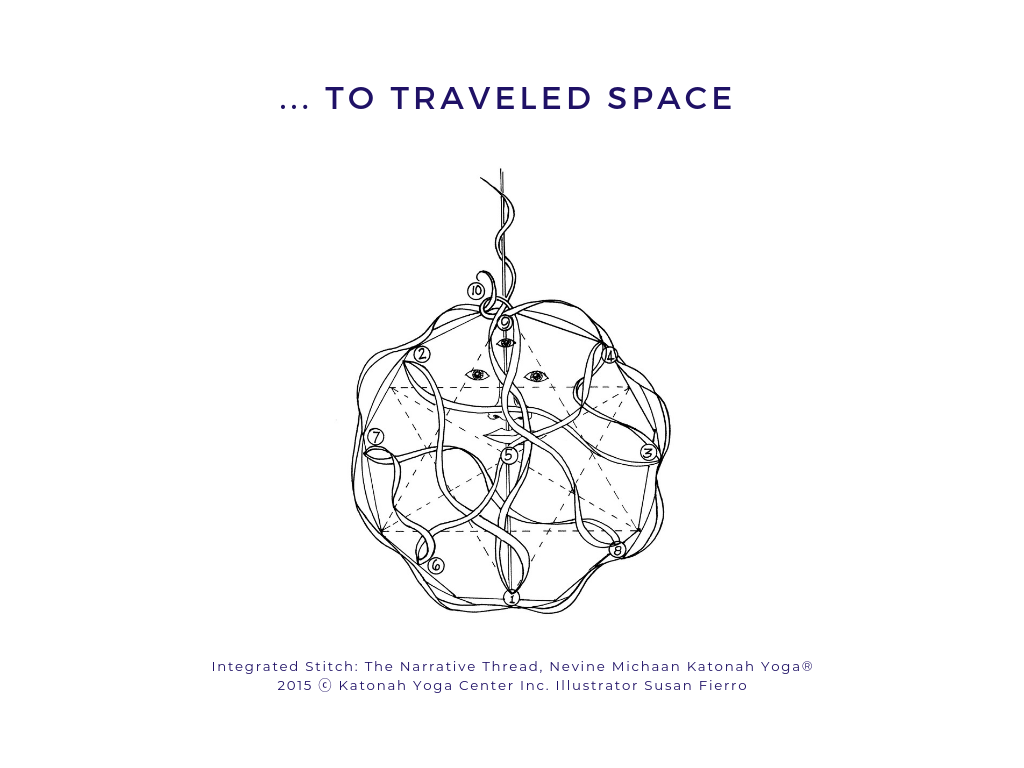 Course Agenda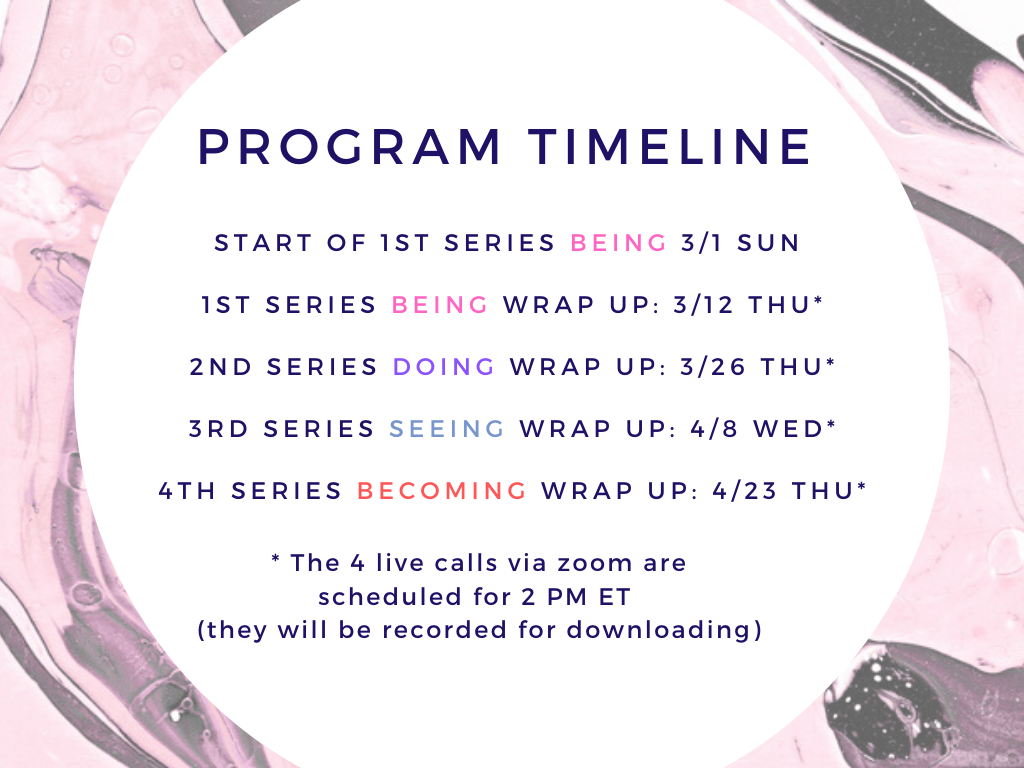 What Is Katonah Yoga?
Katonah Yoga® is a syncretic Hatha yoga practice developed by Nevine Michaan over 40 years. She and her teachers incorporate classical Hatha yoga with Taoist theory, geometry, magic, mythology, metaphor, and imagination — in a practical framework designed to potentiate personal and communal well-being.
Course Curriculum
INTRODUCTION (available now)
Available in days
days after you enroll
Frequently Asked Questions
When does the course start and finish?
The course starts March 1st, 2020 and finishes April 23rd, 2019. It is a partially self-paced online course: you decide when you practice and do your research. The study materials will be available for downloading as the course unfolds step-by-step every two weeks.
How long do I have access to the course?
After the official start of the program on March 1st you have unlimited access to this course for a total of 3 months. Please, be aware that this course has a pre-defined timeline. During this time, we like you to actively participate and interact with us and other course students to create an enriching dialogue.
Is this course right for me?
We expect that you have previously practiced and experienced Katonah Yoga® through classes and workshops, and we strongly recommend having taken a training or an in depth module or workshop beforehand. This course program will take you deeper into the theory and exploration of the practice. It offers an opportunity to self-reflect, integrate and become masterful as well as creative within the Katonah Yoga® framework.
Can I accredit the course hours to my Katonah Yoga®​ certification?
Yes, you will be able to bank 30 hours towards the Katonah Yoga®​ certification program! Remember that this course is a self-paced and remote program, your total study time will probably be more hours, depending on how much time you want to invest into your personal assignments.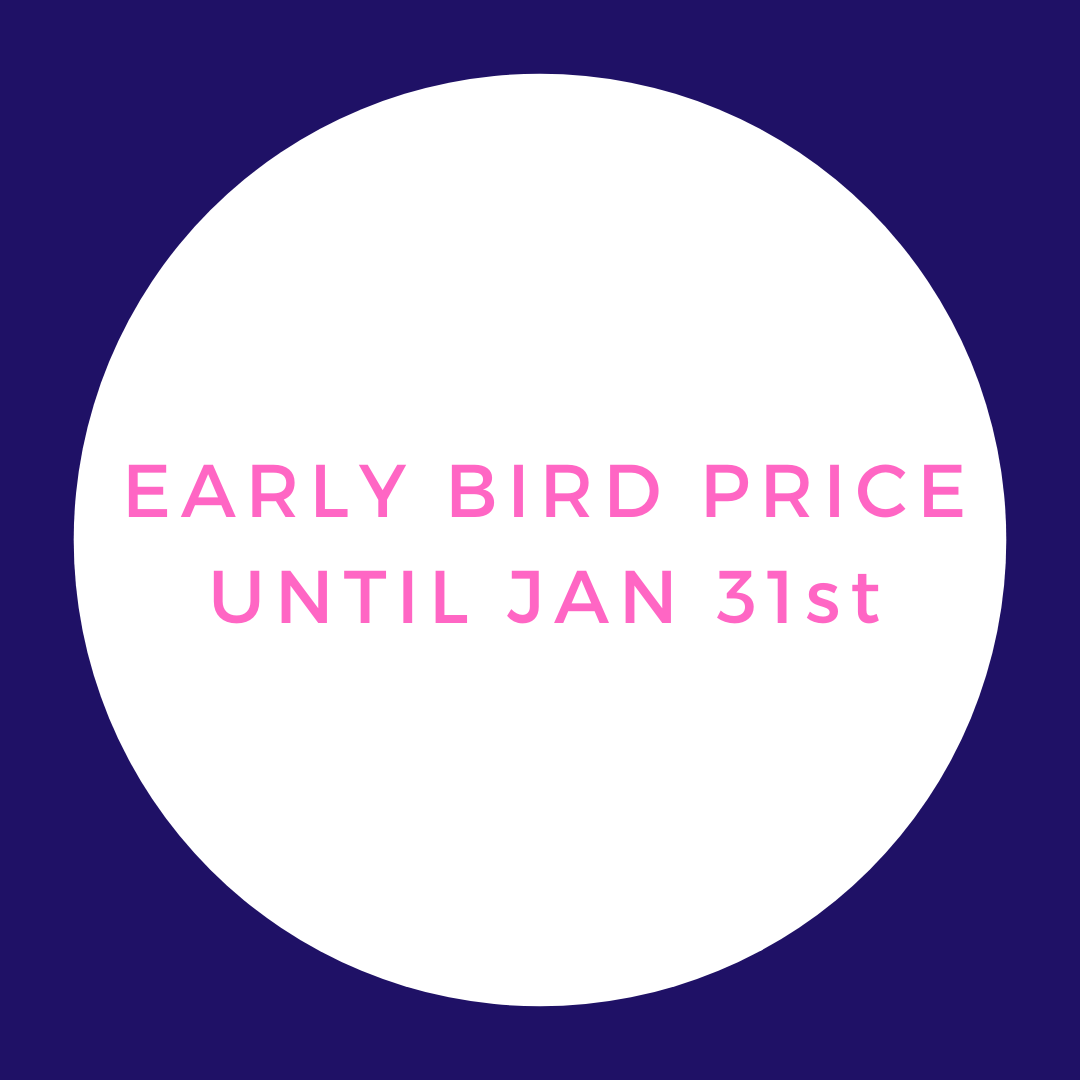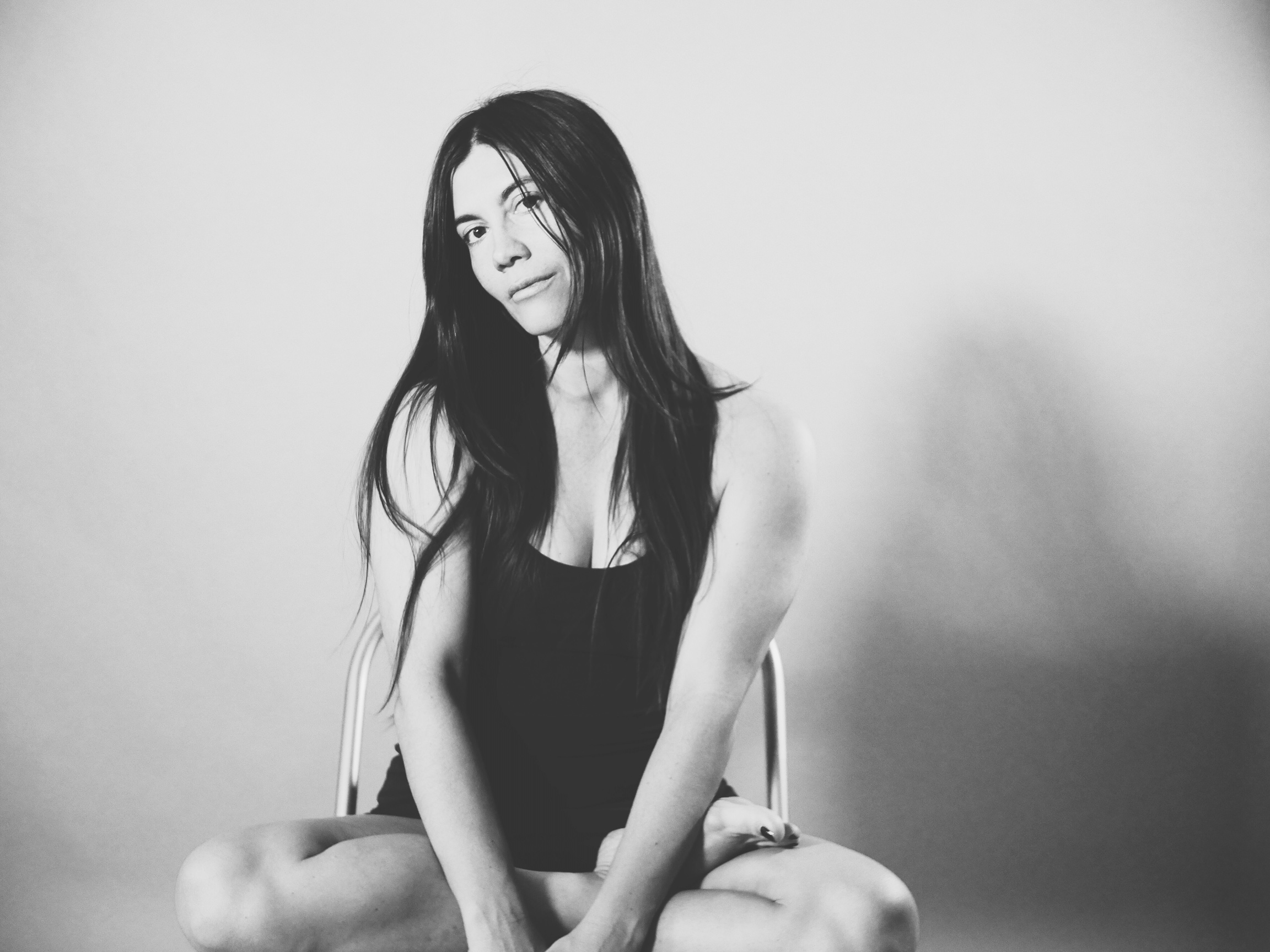 "Weave It In has given me so much joy over the past two months. The content was challenging and very enriching, taking me to new depths and heights in my personal practice and teaching style. I've gained so much, yet feel as if I'm just beginning. The student in me is being nourished, and that is something I've needed for a very long time. If you join only to get a grasp on the Magic Square alone, it's worth it! This program can change your life, it has mine!"
- Jessica Jordan, WEAVE IT IN Participant August 2019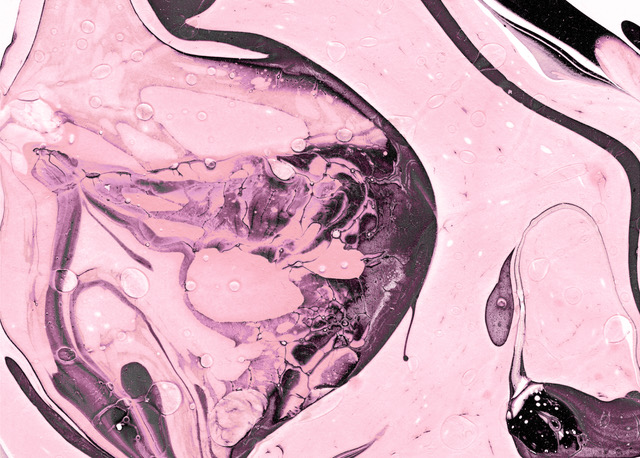 "Very informative, well designed modules and well delivered program. Wonderful overall atmosphere and interactions with co-students. Great support from Reni and Aylin who generously shared their knowledge."
- Marta Maciejewska, WEAVE IT IN Participant August 2019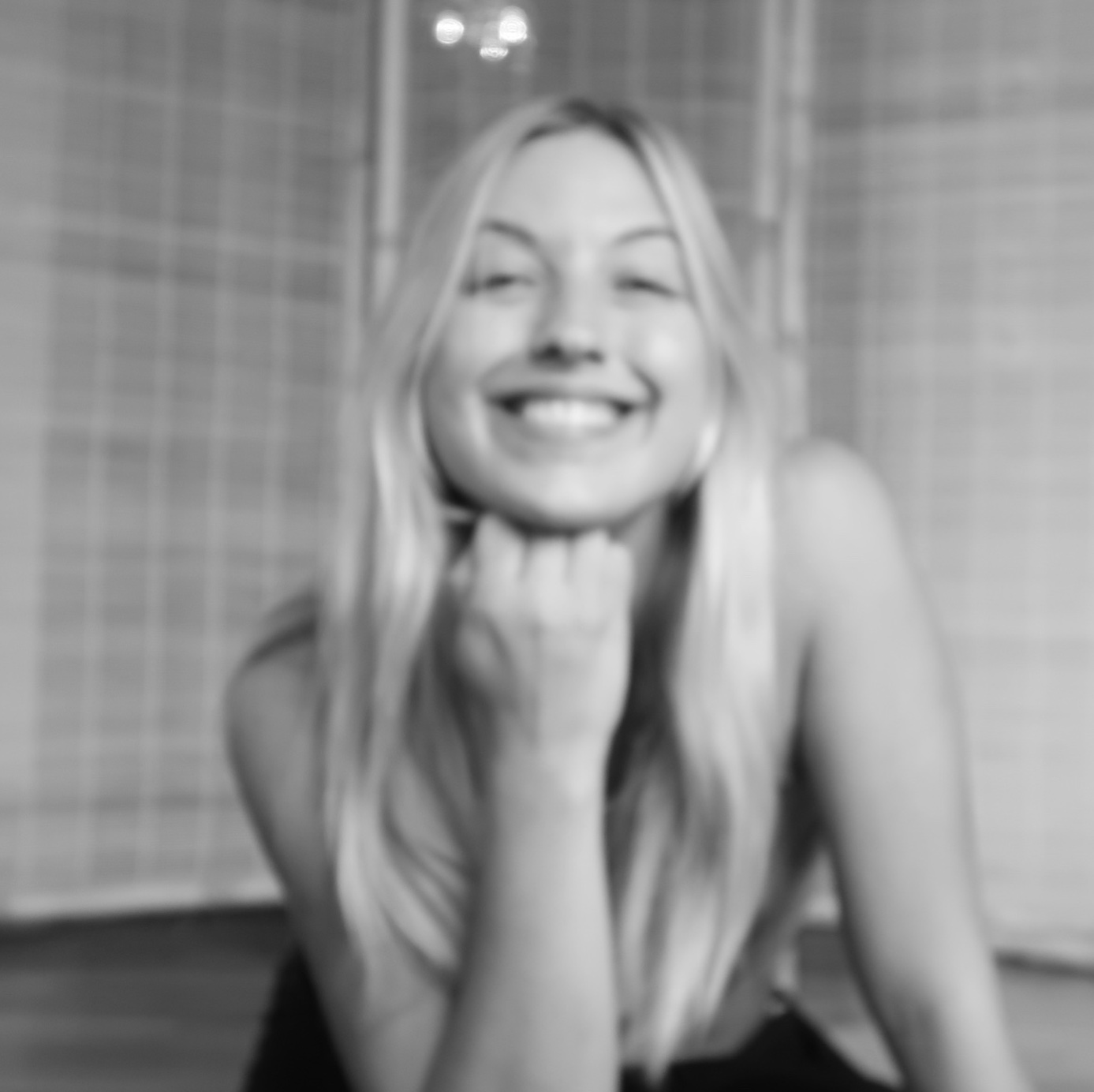 "Reni is a wonderful, extremely skillful and inspiring yoga teacher."

- Ramona Mathis, Student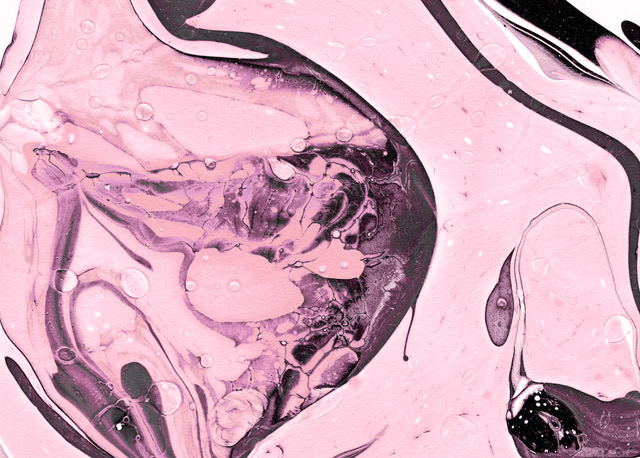 "This course just opened so many doors for me. I don't live near any certified Katonah Yoga teachers so this was a wonderful opportunity for me to dive in and see if pursuing my teacher training is something I'd like to do. This course confirmed that Katonah Yoga is meant to be in my life. Thank you both for all your hard work and open hearts."
- Megan Carper-Smith, WEAVE IT IN Participant August 2019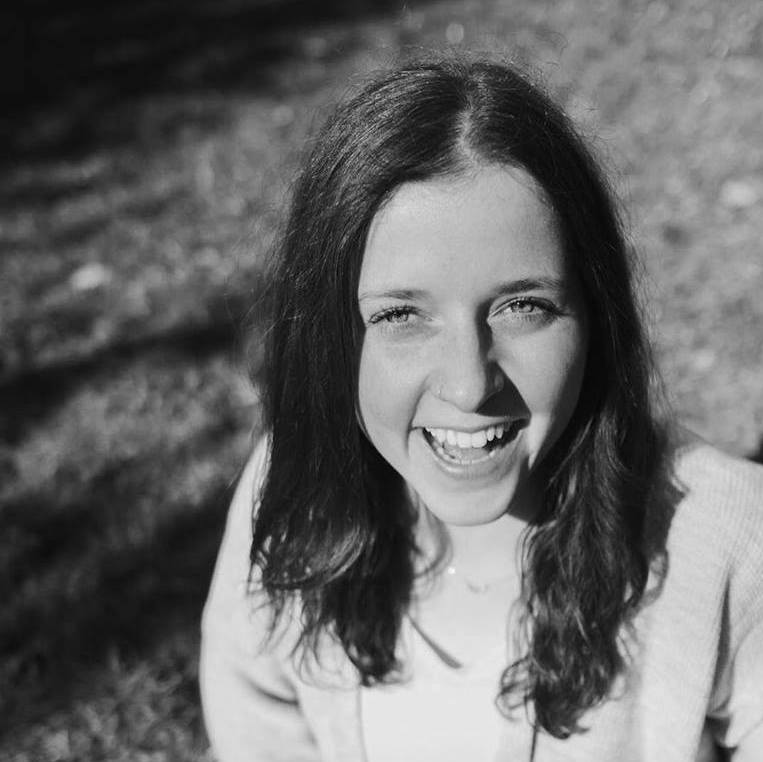 "Aylin is a very authentic, reliable and inspiring teacher with a broad knowledge."

- Nathalie Suter, Student

Note: For most of our customers based in a European country The European Union Value Added Tax (VAT) is added to the course price. The application or rate of the VAT solely depends on the location (country) of the customer.
DISCLAIMER
All materials contained on this site are property of Renate Bickel and Aylin Karadayi, and have been especially designed for WEAVE IT IN - A Katonah Yoga® Self Mastery Online Program.
All rights reserved. This site and its content may not be copied, reproduced or distributed, in whole or in part, outside of this program without a prior written permission of Renate Bickel and Aylin Karadayi.