This intimate offering focuses on boosting and ritualizing our self-care practices.


WHAT
We will create rituals for power, radiance and opening creative channels: Expect to practice yoga kryia, breath, meditation and learn soothing modalities for the senses.


WHEN
June - October 2021
You will connect over an arch of 4 months for a wholesome experience with a long lasting effect.


HOW
This closed-group offering is a safe SPACE for you to explore. It consists in periodic live calls as well as weekly email and audio inputs that can be listened to in a flexible manner.
"We are in a new paradigm that seeks community, partnership, and collaboration instead of being the lone wolf." - The Power Path School Inc.
To support the personal process we will lay out the ground work as a COLLECTIVE.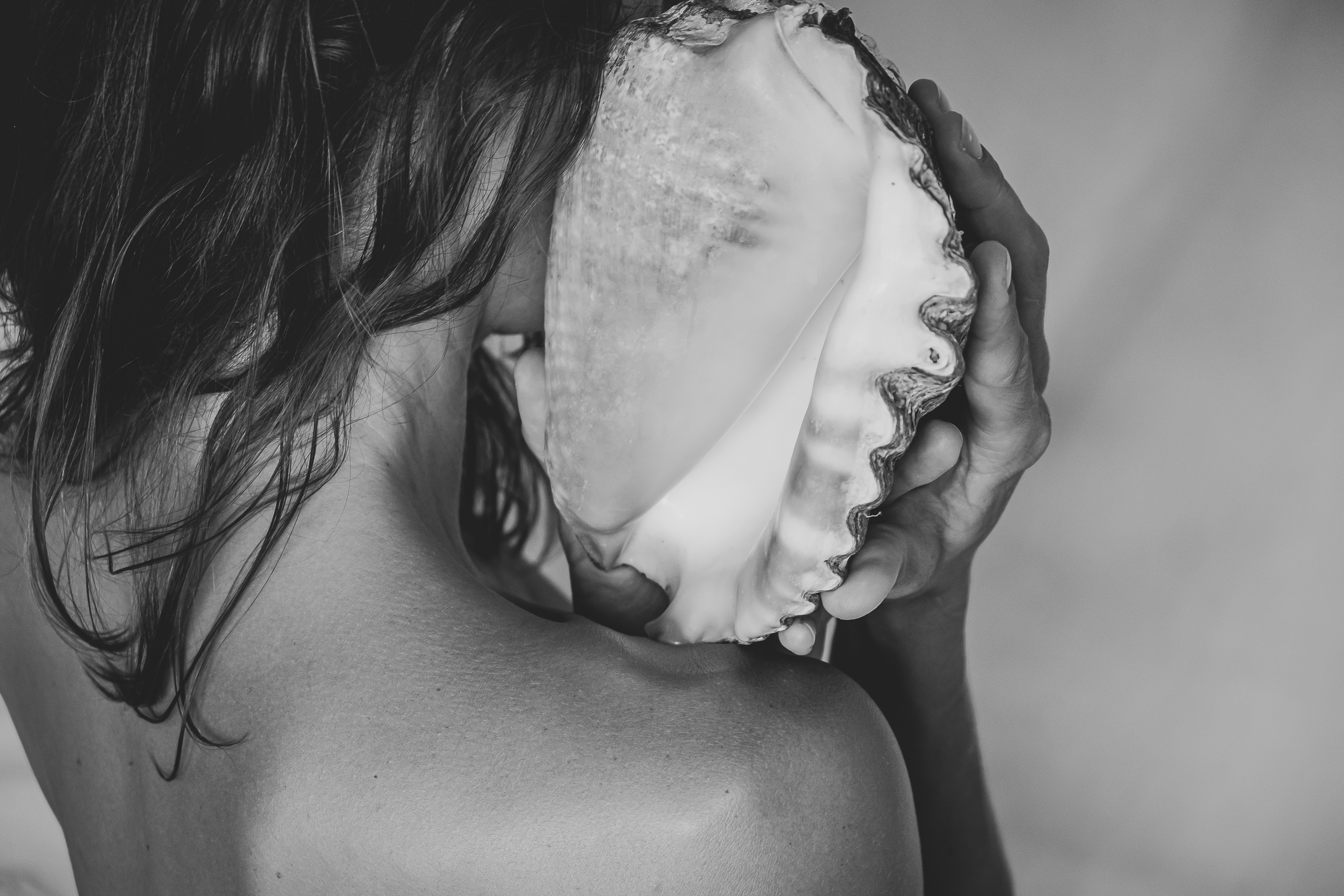 JUNE 2 - PREVIEW - free info

JUNE 10 - START
JULY 9 - CRYSTALLINE SELF - a manifesto for the body
AUGUST 10 - FIRE WORKSHOP - yogic energetic practices
AUGUST 30 - THE BEAUTY IN US - open panel conversation
SEPTEMBER 24 - CLEARING THE VISION - the mind as a tool
OCTOBER 10 - END
All calls are synchronized with the cosmic agenda, scheduled for 12pm ET / 6pm CET. They will be conducted in a closed-group setting.
EXPERT VOICES AND INTERFACES
Giulianna Hazelwood - The human side of helping people / Acupuncturist - Juy Wuertenberg - Pranic Healing / Yogi / Visionaire - Alexandra Kruse - Astrologer / Writer - Sasha Noelle - Plant-forward Food Consultant / Naturalist - Isabelle Stuessi - Ayurvedic Nutritionist / Studio owner - Flurina Huggenberger - Vaginal Steaming / Physiotherapy / Art - Viviane Donati - Holistic Apothecary / Herbalist / Therapist & more incredible women !
Frequently Asked Questions
When does this offering start and finish?
We will start JUNE 10th and end OCTOBER 10th. You decide how to design your time and explorations within those 4 months.
How long do I have access to this offering?
You will receive weekly emails and audios that can be downloaded. Live zoom calls will be recorded for a certain amount of time, they can be saved before they expire. This course page closes in October 2021.
What is this offering NOT?
This is not a yoga training, study program or coaching, it is also not a women's circle. You will have plenty of time to enjoy your summer, organize your own explorations and find SPACE TO PRACTICE AND CREATE for yourself.
Why is this a closed group format?
I am envisioning a safe space for everyone to feel confident. More exchange and an organic unfolding will be possible as the group advances in time. Everyone interested has to register BEFORE JUNE 10th, 2021, we will start and end together as a group.
How will I participate in this offering?
It is up to you. No pressure, no expectation. Live calls are designed for a real-time experience and exchange. We will mostly connect via video to create a comfy communal setting. Please note that the recorded calls and weekly inputs come in audio form: you will be able to integrate these inputs into your day more easily. Weekly emails include inspiration, information and reminders. Important : MAKE SURE YOU OPT-IN TO RECEIVE INSTRUCTIONAL EMAIL FROM THIS SCHOOL (ORBIT ONE) WHEN CREATING YOUR ACCOUNT AND REGISTERING FOR THIS OFFERING!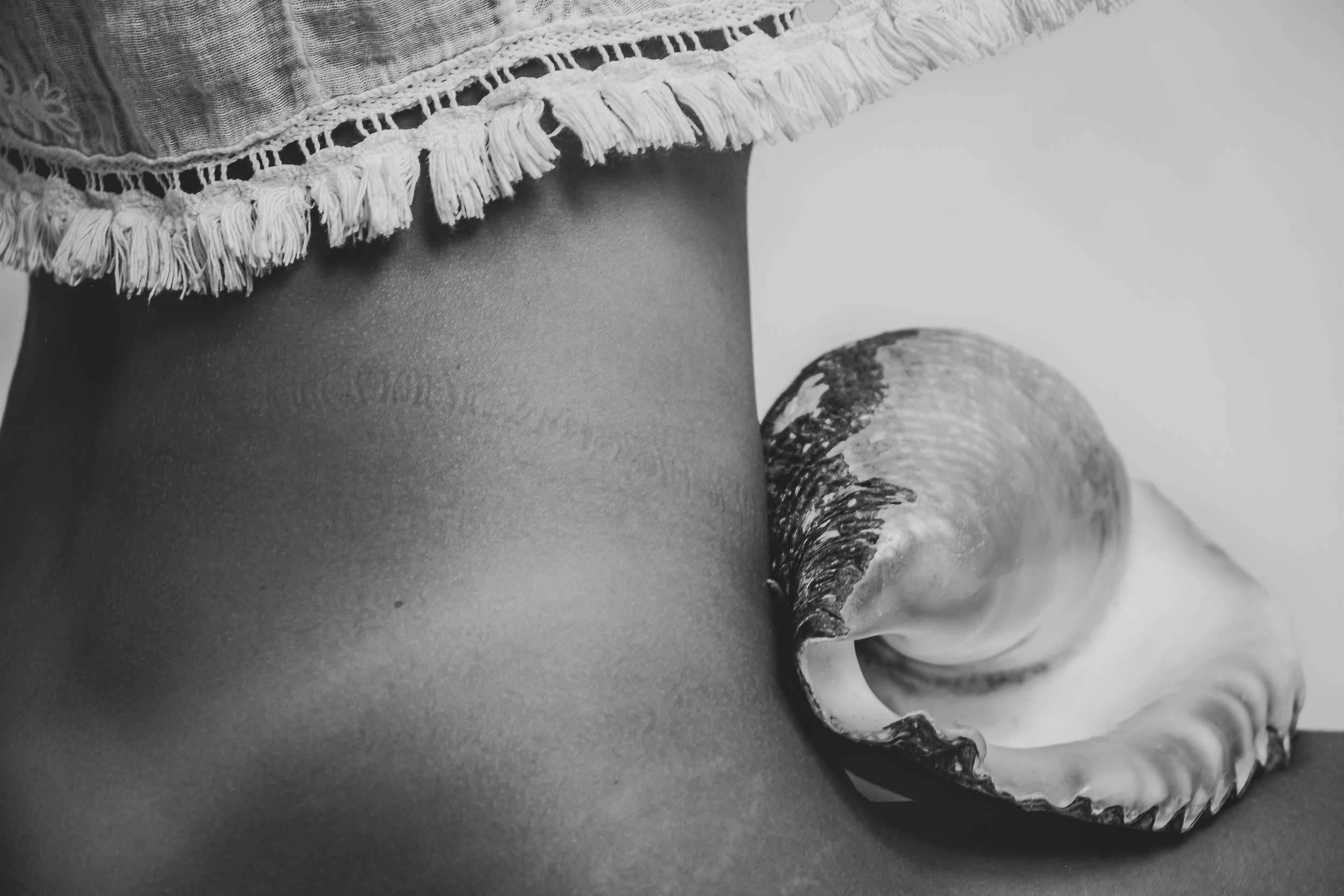 Course Curriculum
JUNE 2 - PREVIEW *free
Available in days
days after you enroll
TIMELINE & DETAILS
Available in days
days after you enroll
Your Instructor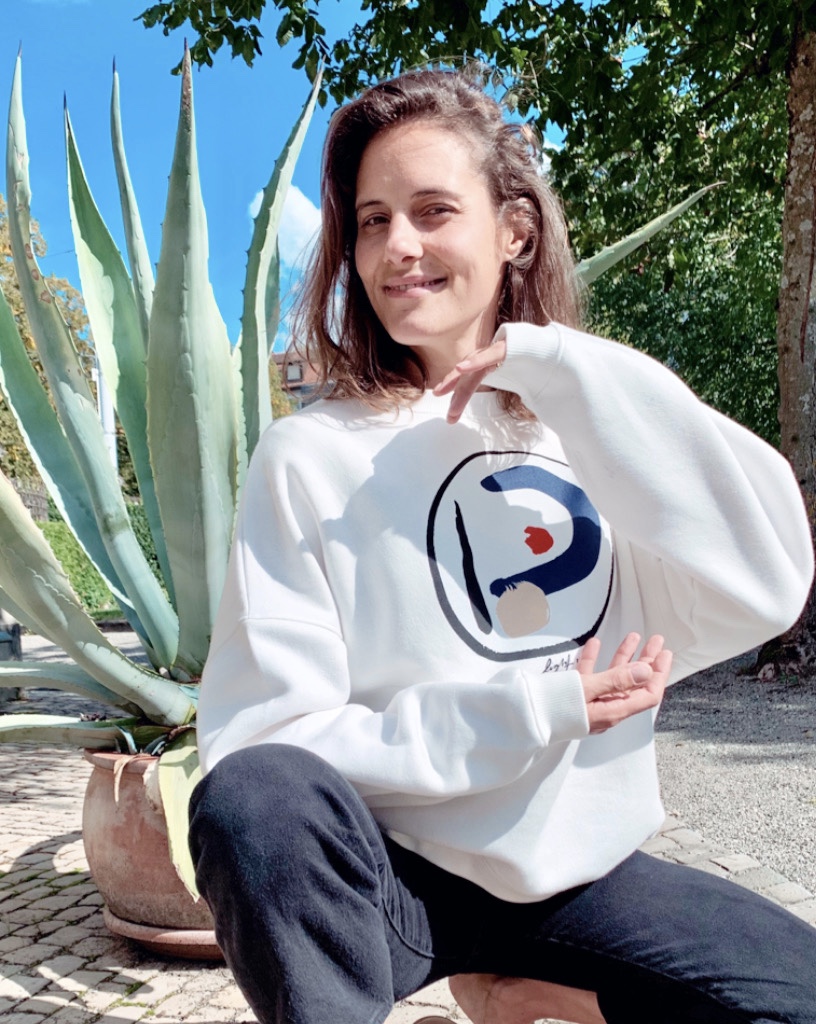 My credo is the collective evolution of consciousness for which I build community. As a trained sport scientist, yoga teacher and crystal healing facilitator my mission is to create space for more well-being through my own steady practice, teaching and guidance.