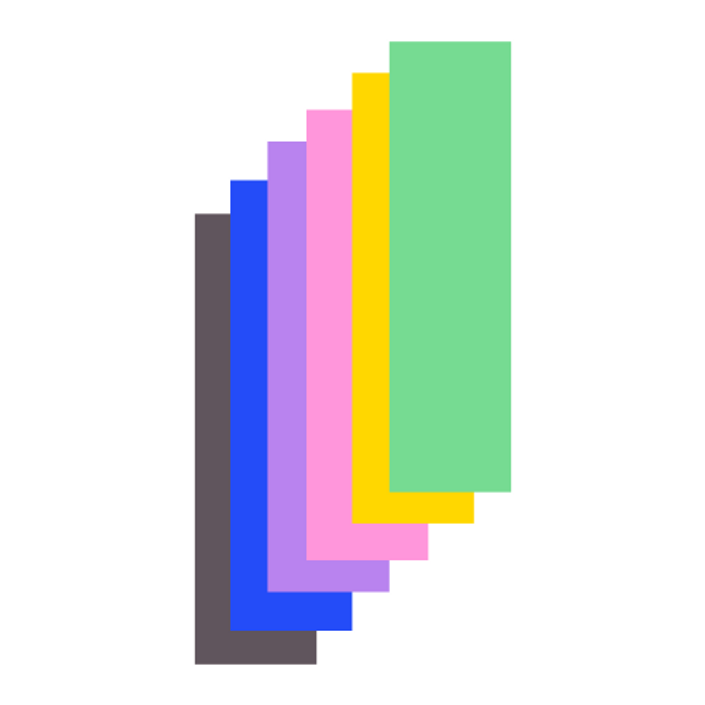 CRYSTALS FOR THE CONTEMPORARY WOMAN
ONLINE WORKSHOP SERIES
AUG 26 - SEP 30, 2022
This online series includes 6 audio files and 6 written manuals. The workshop content will be released every Friday. It is a self-paced format - that means you can study at your own rhythm.
We will close the series with a final Q&A live call, date tbc.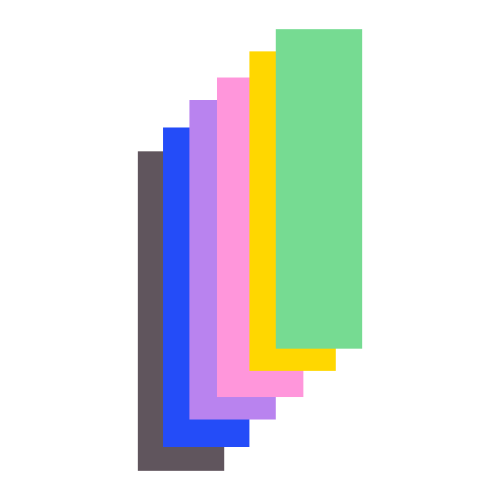 THE FOCUS
We will lay the focus on how crystals support the wellbeing of the modern woman. All inputs touch upon a self care-related theme represented by a crystal family. This includes health, self discovery and expanded consciousness practices.
Crystals for
• renewal, longevity + body care

• sex drive, fertility + reproductive health

• peace of mind + honoring the 'calm'

• intuition, aura work + healthy boundaries

• mastery + focused action

• feeling safe, stable + protected
Find more info in the free previews of the course curriculum!

THE TOOL
The tools for exploration will be your own crystals.
Crystals have originated in the Earth's crust and are considered ancient healers. They carry the blueprint of harmonious frequencies and enable us to align ourselves to our most authentic, healthy and joyous Self.
THE WAY
Expect to learn about metaphysical properties and practical applications of crystals in everyday life! You will receive plenty of inputs to generate your own experience as we access the matrix of minerals. The weekly audios and PDFs can be downloaded whenever you find the time.
Bring your notes and questions to our final Q&A live call, date tbc!
There are no special requirements to join.
++ Fresh and newly curated information
++ Unlimited access to the course content
Course Curriculum
GREEN SHADES OF NATURE (AUG 26)
Available in days
days after you enroll
THE LOVING RAY OF PINK (SEP 2)
Available in days
days after you enroll
DIVING INTO THE BLUE REALM (SEP 9)
Available in days
days after you enroll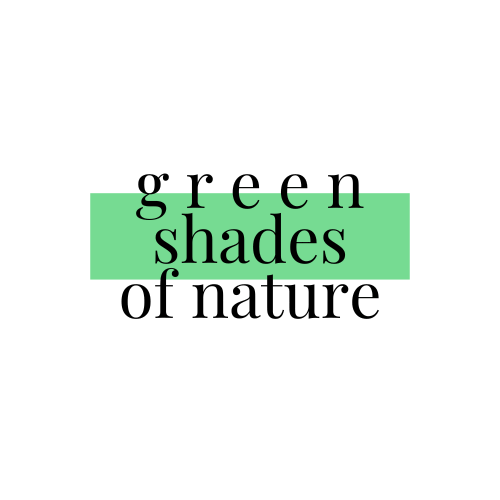 Your Instructor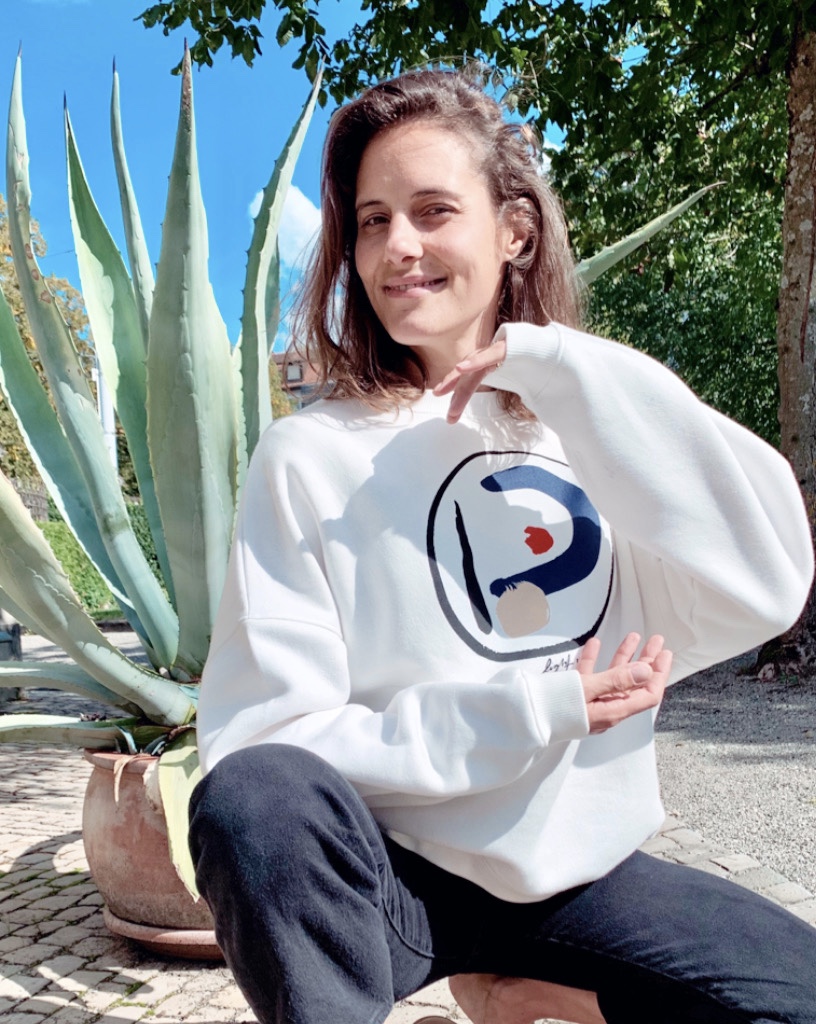 My credo is the collective evolution of consciousness for which I build community. As a trained sport scientist, yoga teacher and crystal healing facilitator my mission is to create space for more well-being through my own steady practice, teaching and guidance.