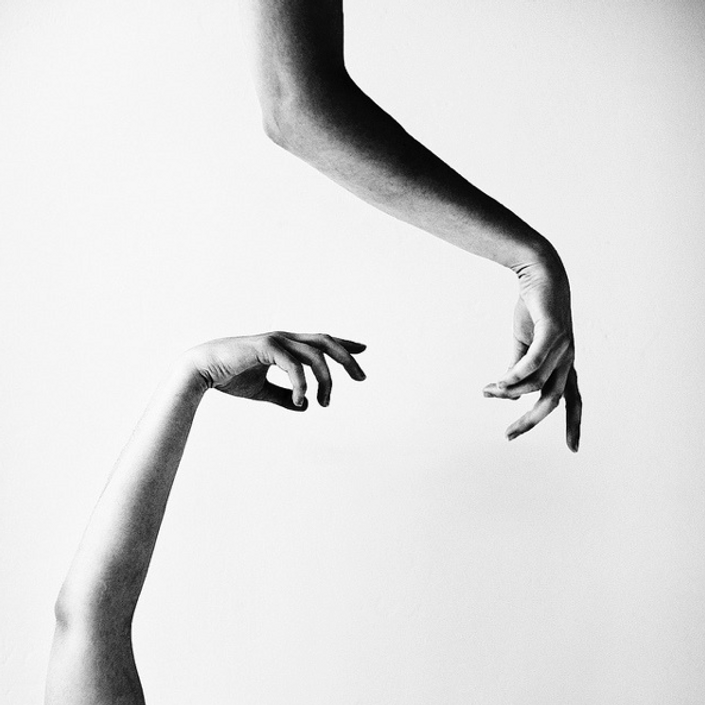 BECOMING ATTUNED
EXPLORATIONS OF SUBTLE PRACTICES: A CLASS SERIES WITH RENI BICKEL
BECOMING ATTUNED stands for experiencing and harmonizing our energy system.
Explore what is beyond the obvious and tangible. Find the subtleties. Reveal the connections.
Welcome to a space for exploring and learning! I am gently guiding you to explore the subtle body and engage your intuition. This series of BREATH AND MEDITATION classes is a collection of recorded live zoom sessions that took place between March and June 2020. They can be practiced in the offered sequenced, or picked randomly.
MAPS:

Yogic Chakra System
Katonah Yoga Magic Square
5 Element Theory
Taoist Energy Systems
Body grids such as meridians
Cosmic reference points

TOOLS:
Breath
Subtle movement
Kriyas for energetic cleansing
Imaginative work
Crystal healing meditations
Yoga nidra
Your Instructor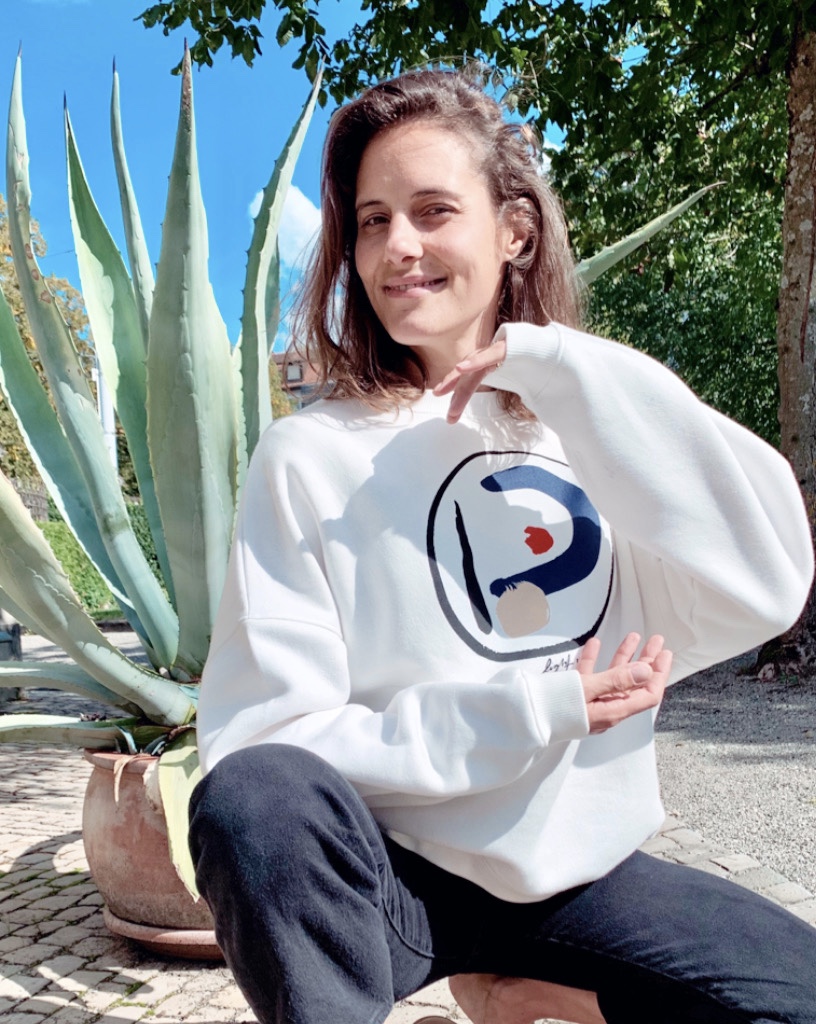 My credo is the collective evolution of consciousness for which I build community. As a trained sport scientist, yoga teacher and crystal healing facilitator my mission is to create space for more well-being through my own steady practice, teaching and guidance.